How to use lighting to enhance happiness? Just wave!
2020-12-18
"I go to work early in the morning under the cold temperature every day. There are still friends and children living at home. Using the main light will affect their rest. I can only dress in the dark, and sometimes I can't even find my clothes."
This is the "work experience" that my friend told me personally. Although everyone's situation is different, at least I can feel the trouble of looking for clothes in the dark wardrobe.
But after a while, it was still a friend who had not been wearing the wrong clothes for work, and no longer make complaints about how long he tapped in the wardrobe today. We all felt very strange until he showed us the newly bought charging cabinet lamp.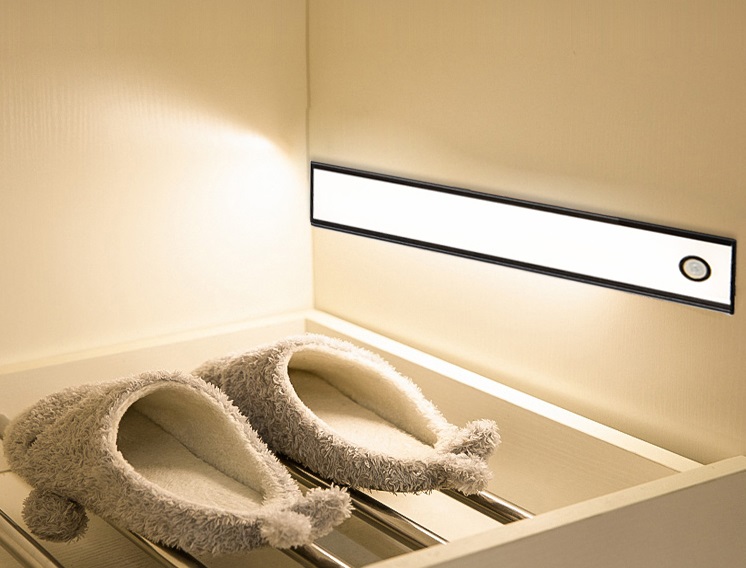 Product appearance
This product is the induction cabinet lamp, simple and thin lamp body, thickness is less than 10 mm, can be perfectly integrated into the wardrobe environment.
The sizes of 200 / 300 / 800 are enough to meet the needs of various sizes of cabinets.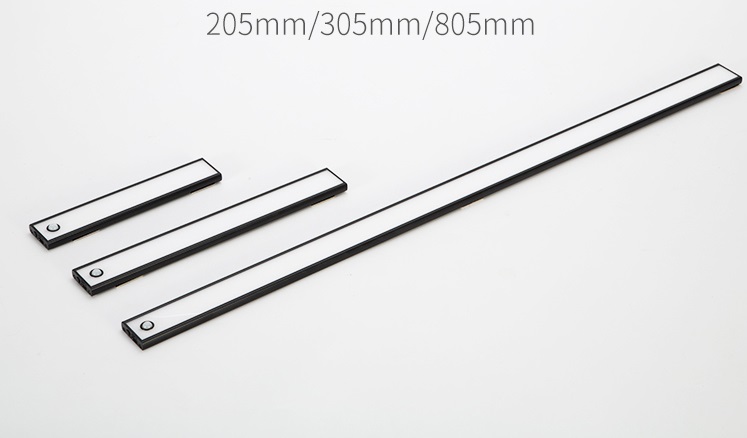 Product performance
The built-in lithium battery is charged by USB, which is efficient, rapid, safe and environmental protection. A 1000 Ma battery will allow it to work for a long time without charging.

The installation method of magnetic suction is very convenient for disassembly and assembly, which also allows this product to have great installation flexibility.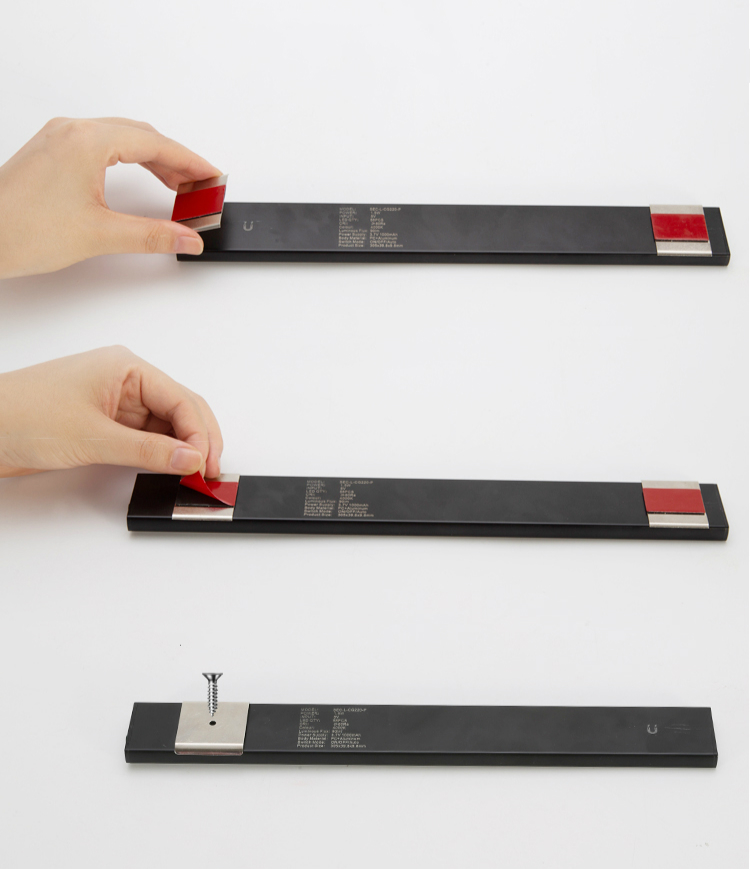 Product application
The 300 mm size cabinet lamp is installed in the cabinet of about 1 m by 1.5 m, the lighting effect is very outstanding, and can be very convenient to use. If you are not satisfied with this position, it is convenient to remove and replace it.
The door can be opened as soon as the door is opened or swept by hand. It is no different from ordinary life, but it is lighted by this small light.
In a word, this intelligent sensor closet lamp is not only light and easy to use, but also cheap and high-quality. The fashionable and beautiful style will leave a deep impression on most consumers
---
Previous : Detailed comparison and evaluation of two panel lamps