SHINING ELECTRONIC CO.,LTD-Light up a healthy life
2020-08-27
Company profile
Shining Electronic Co., Ltd was established in 2001. It is a professional LED lighting manufacturer located in Zhejiang, China. In recent years, based on years of accumulated technology, excellent product quality, and attentive sales service, we have achieved rapid development. Our factory covers an area of nearly 30,000 square meters, with more than 300 employees, 30 quality control engineers, and has various production workshops for electronic appliances, hardware, plastics, plastic spray, and assembling. We are a national high-tech enterprise with ISO9001 approval which passed in 2003, holding more than 50 patents, products have European and American certification.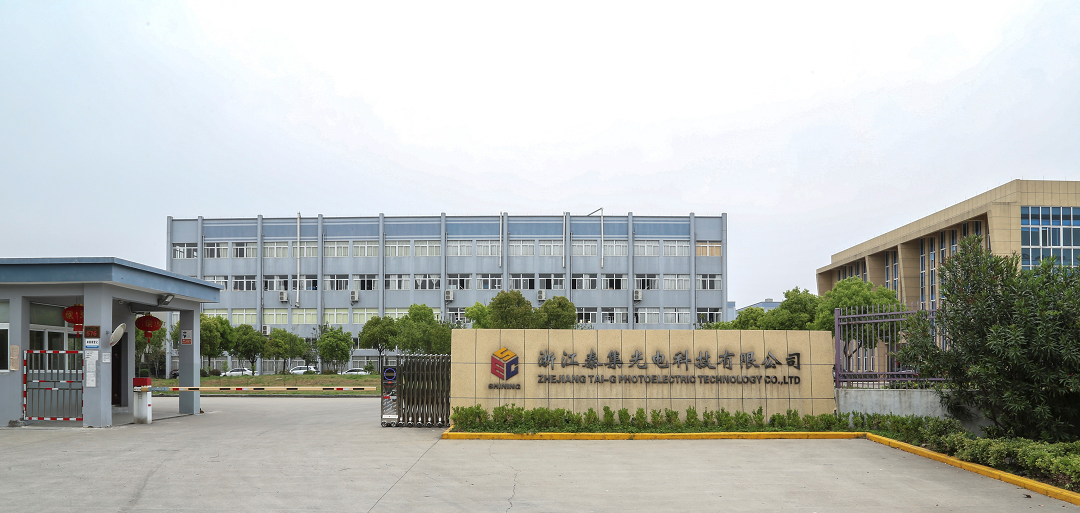 Enterprise culture
Our values – integrity and hard, realistic and innovation, cooperation and win-win
Our mission - to provide customers with better products and services
Business philosophy - consensus, co-construction, co-creation, win-win
Developed history
Sep. 2001-Our company was established in the beautiful Xixi Wetland of Hangzhou city, Zhejiang province, China.
Jun. 2002-Our company has developed the T4 fluorescent lamp and a series of electronic transformers, which have emerged in the Russian market.
Mar. 2004-Our company has passed ISO9001 quality management system certification.
Aug. 2007-The first LED lamps developed by our company have begun to enter the French market.
Oct. 2012-The first LED ceiling lamp has begun to enter the UK market. In the same year, our main product line fully transformed from fluorescent lamps into LED lights.
Dec. 2012-Our company won the title of national high-tech enterprises.
Jun. 2015-Our LED storage lamp was installed and used at the logistics base of China Post.
Jan. 2016-Our factory moved from Hangzhou to the Economic Development Zone of Tongxiang city. The plant area and the number of employees have expanded on a large scale.
Aug. 2018-The first earthquake alert lamp with international patents was successfully developed. Our company has already embarked on the design and development series of security lighting fixtures and built and promoted our brands.
May. 2020-Due to the COVID-19 spreading in the world, the LED market is also meeting a tough situation, In this special period, Our first UVC germicidal panel light with international patents was successfully developed, and got highly supported and trusted by our customers.
Main products
I. Panel light: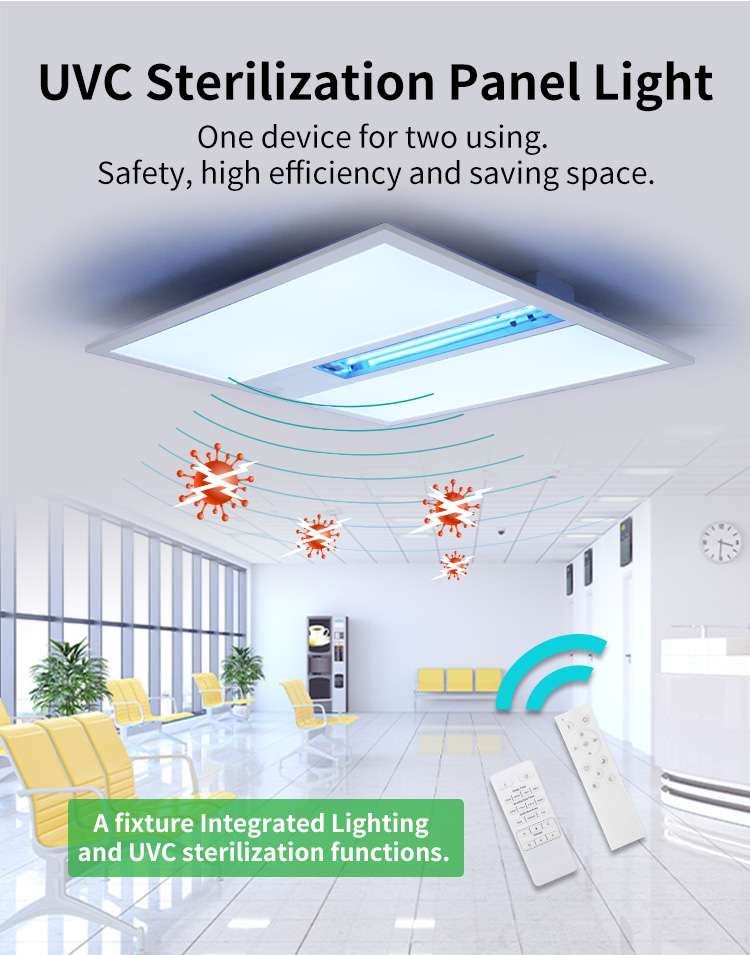 II. Downlight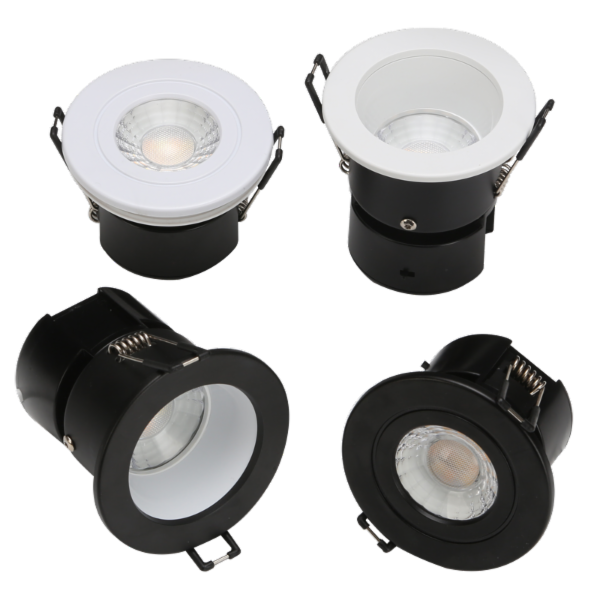 III. Linear fixture lamp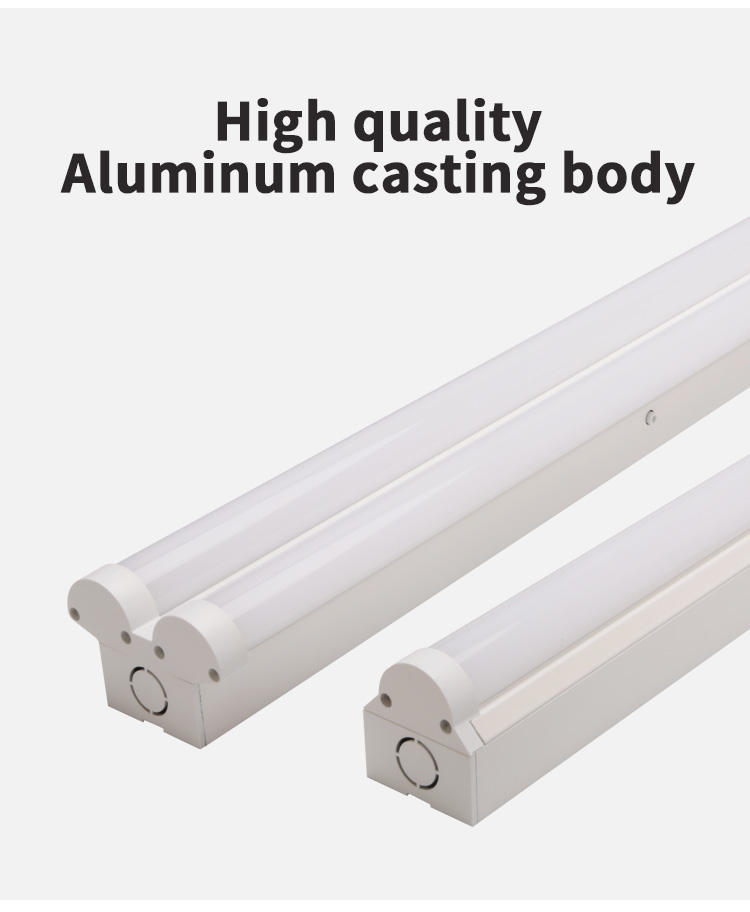 IV. Cabinet light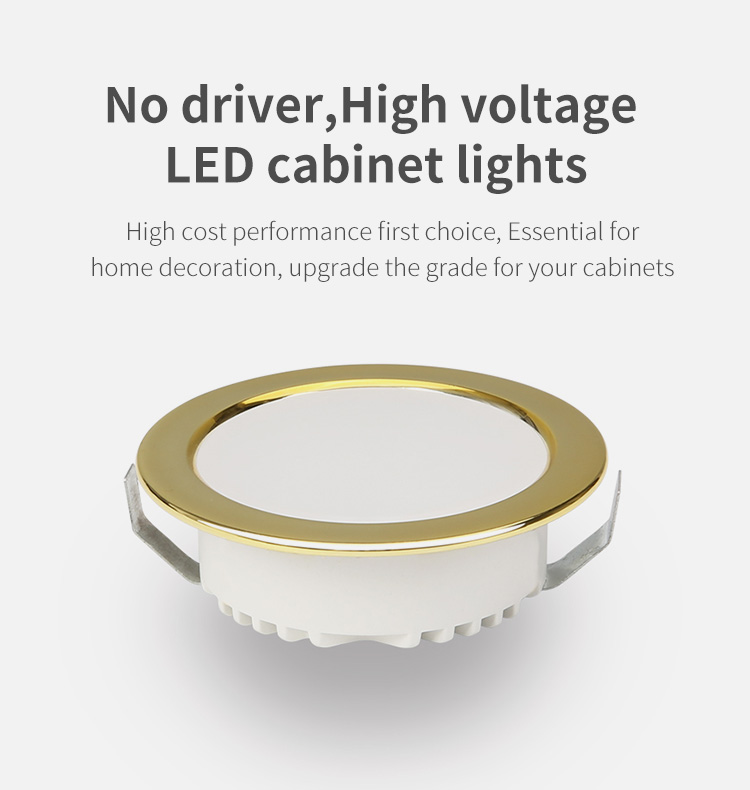 V. Mirror light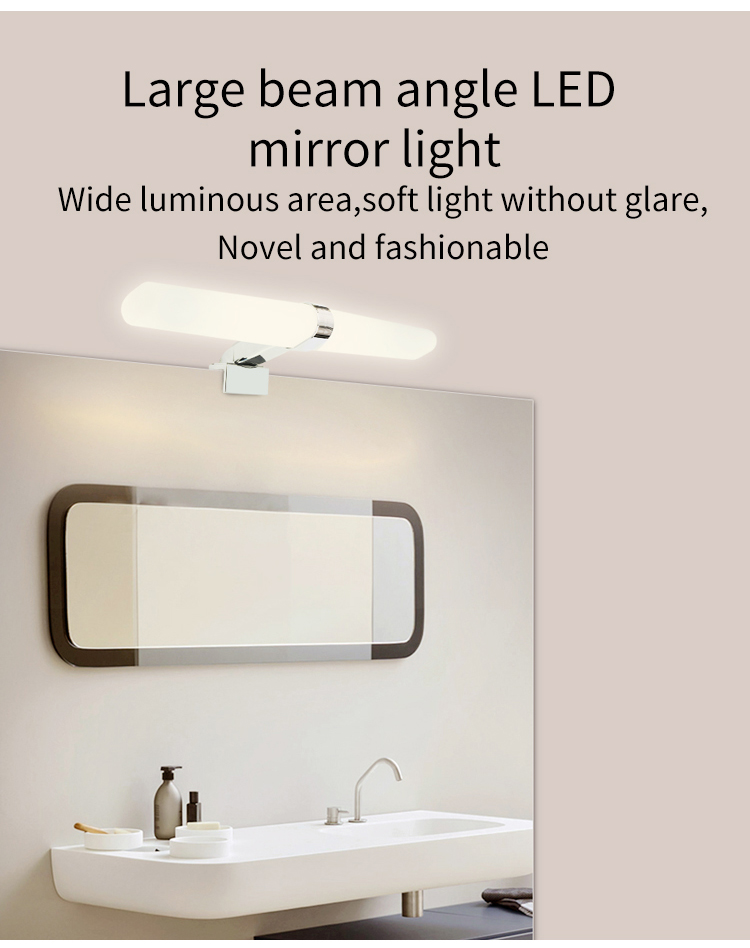 Ending
We wish and are proud to run with you on your forward road,
SHINING-A LED lighting dreamer!Your best partner, will always be here waiting for you.
---